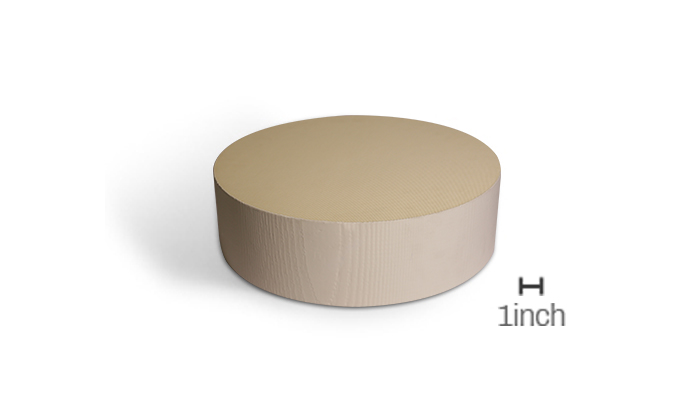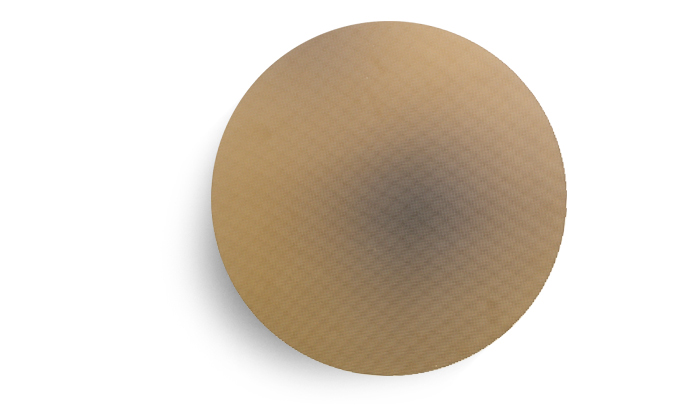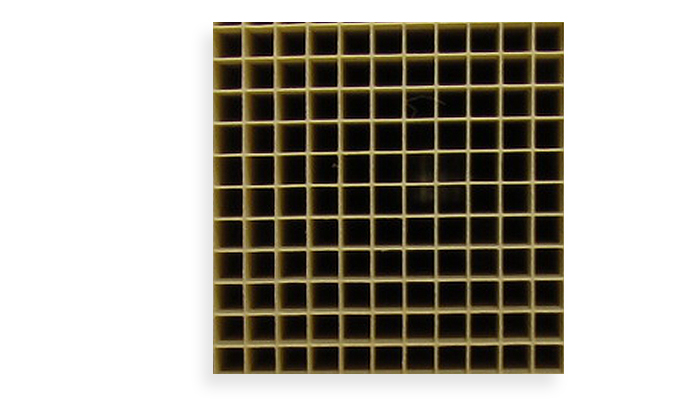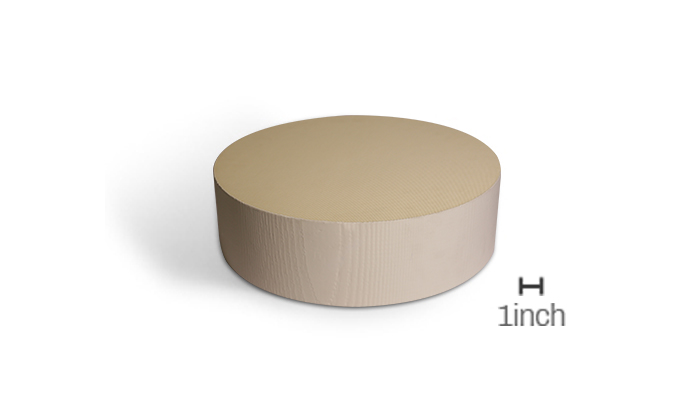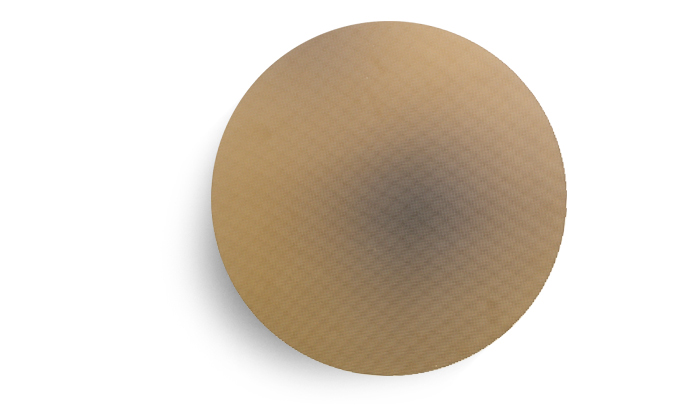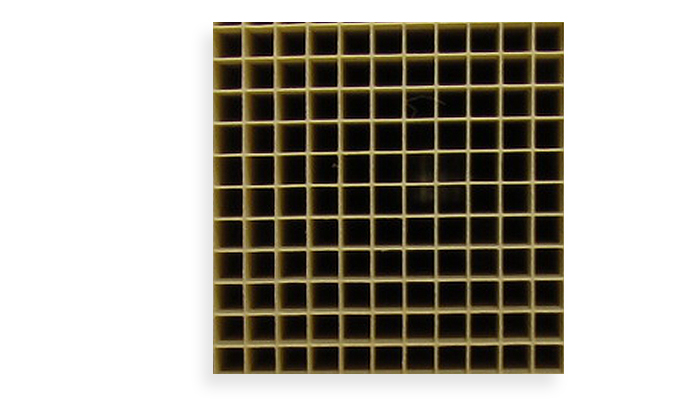 Large Size
HONEYCERAM® (LSH)
Ceramics Substrate
LSH refers to larger substrates used to hold catalysts for purifying exhaust gas in large diesel vehicles such as trucks, buses and tractors.
Depends on the catalyst applied, LSH can be used to remove particulate matter (PM) and NOx found in exhaust gas.
LSH is also used for both pre- and post-treatment of gas purified by DPFs.
NGK's LSH has variation in following criteria and right parameter must be selected to optimize the catalytic converter system.
Wall thickness (from 3mil to 6mil)
Cell density (300cpsi to 600cpsi)
Cross sectional design (Round, Oval etc.)