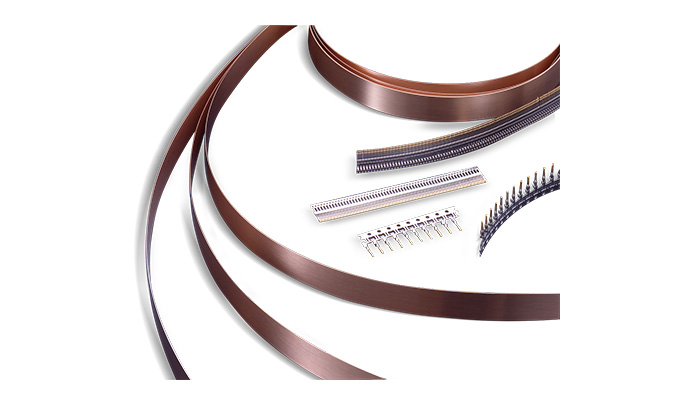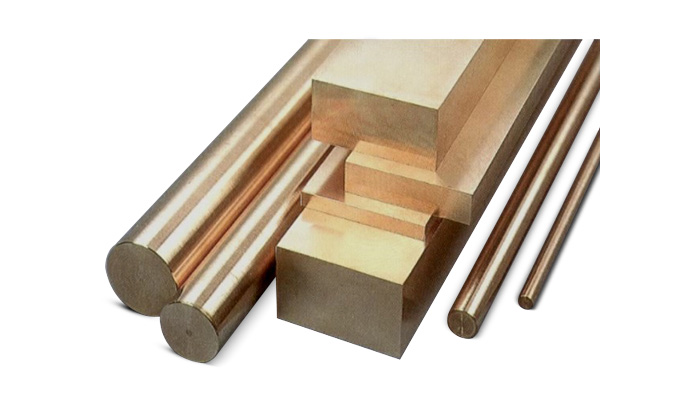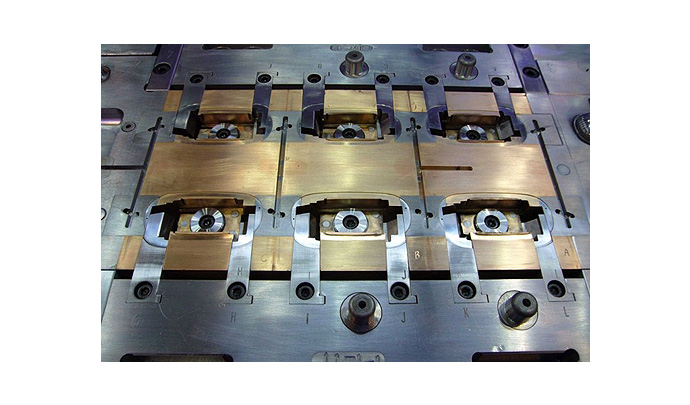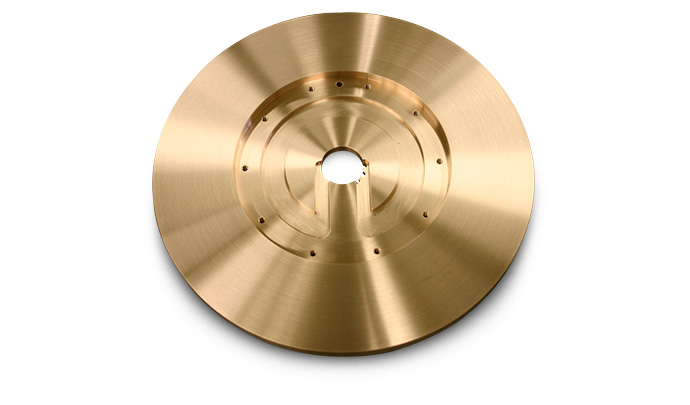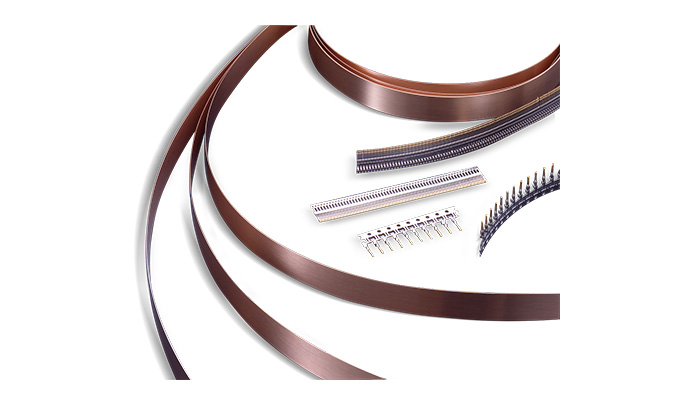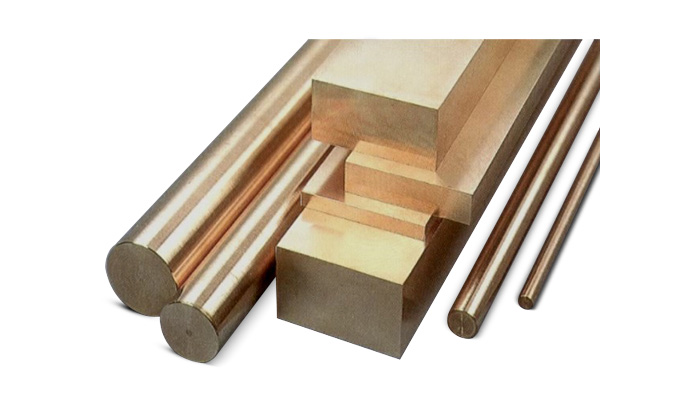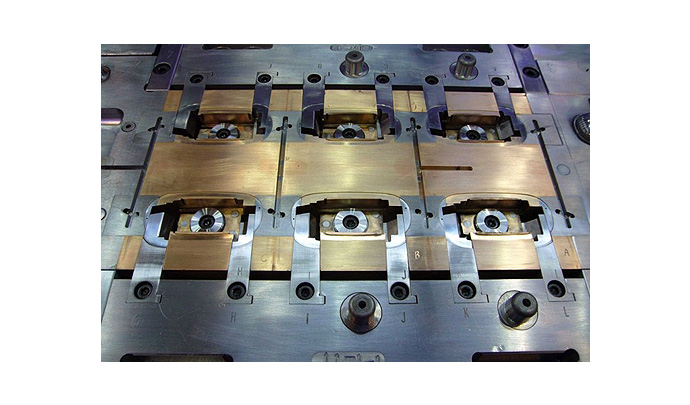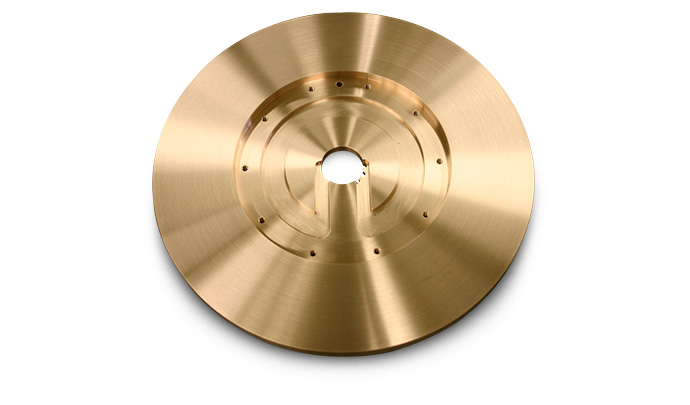 Beryllium Copper Alloy
Beryllium Copper is a copper alloy with the optimum combination of mechanical and physical properties such as tensile, fatigue strength, electrical conductivity, bending formability, machinability and corrosion resistance. Beryllium Copper is widely used in various applications like connectors, switches, relays, electrodes, plastic injection molds, etc. NGK offers a variety of Beryllium Copper alloys in several tempers to cover different applications. Our Beryllium Copper products are available in strip, plate, rod and wire forms.
Tensile Strength Beryllium Copper can attain the tensile strength. of 1500N/ mm2 through precipitation hardening and can withstand very high bending stress.
Bending Formability Age hardenable material can be formed into complicated shapes and precipitation hardened afterwards. NGK also offers Mill-hardened material, which does not require heat-treatment after stamping or forming.
Thermal Stability Due to less stress relaxation at elevated temperatures, Beryllium Copper can be used in a wide range of temperatures with little loss of mechanical properties.
Corrosion Resistance Beryllium Copper has excellent corrosion resistance, nearly the same as Nickel Silver.
Electrical Conductivity The electrical conductivity of beryllium copper ranges from 20 to 70 %IACS, depending on alloy and temper.
Fatigue Strength Because Beryllium Copper exhibits excellent resistance to fatigue, it is also used in components where a longer life in service with a cycle stress environment is required.